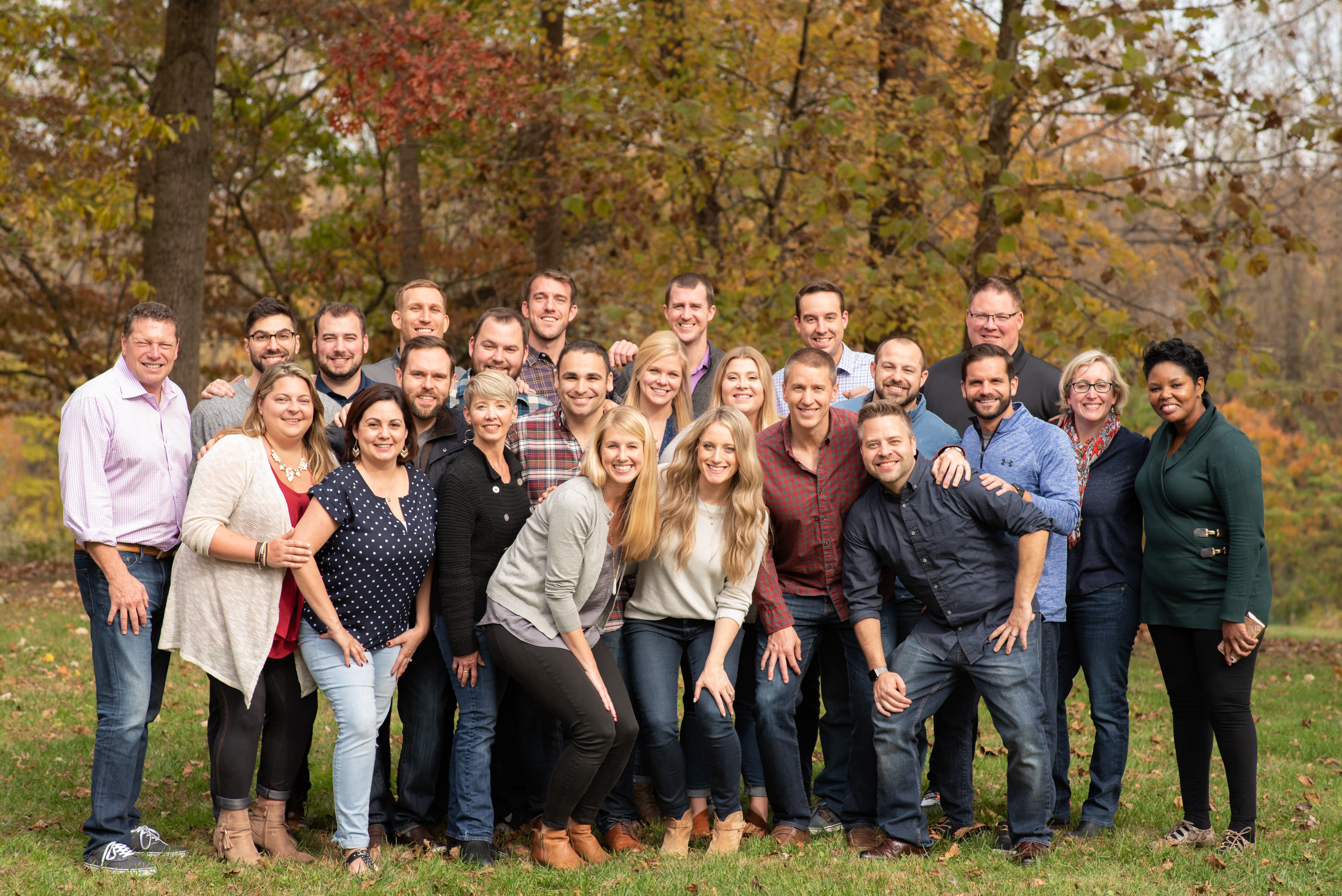 You found us, so we like you already... but let's find out more!
Before you apply we wanted to let you know a little bit about how we work. It is our mission to provide our employees with the potential for unlimited growth and opportunity. We know that personal and professional development will be the driving factors in what you can achieve with our team. Be ready to work hard and see results. We expect you to push us as much as we push you so we can all grow together.

Whether you are looking to get into sales role, a supporting role, a leadership role, or are unsure what you want to do, let's have a conversation and see where it takes us.


Now that we have that out of the way, let's dive into the next steps:
1

If you're serious about joining our team,


enter your full name, email and phone number in the form on the
right and be sure to complete step 2 before submitting.


2

Go to Tony Robbin's DISC Personality Assessment (click here)
and complete the questionnaire. Once completed, enter your
"scores" into the MESSAGE box and click submit.
NOTE: Once you fill out the form, you will receive an email confirmation from our system as well as an email from our Head of Talent asking you for a few more things so ensure all your contact information is 100% accurate.