Alyssa Ruffing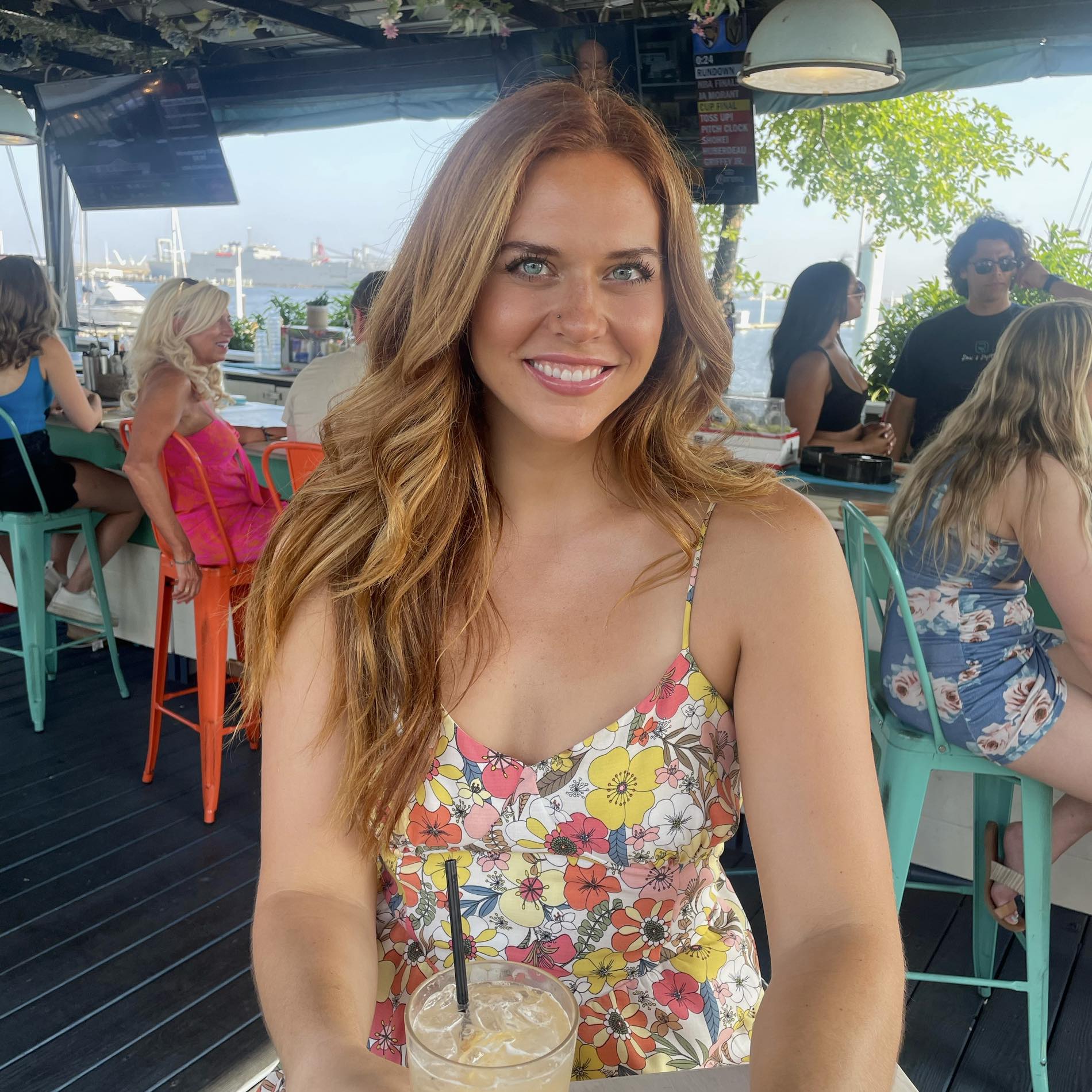 Background with the Waldner Winters Team
As of October 2023, I proudly mark two years with The Waldner Winters Team. I embarked on this journey as an Inside Sales Agent, simultaneously pursuing my real estate license. Today, while I continue to excel in sales, I'm also evolving into a strategic leadership role, actively participating in key discussions that shape our team's direction. I oversee a significant volume of incoming clients across diverse platforms, monitoring the number of clients that reach out on a monthly basis, and the associated expenditure. My primary focus is ensuring optimal utilization of every platform, guaranteeing that clients are expertly matched with agents who align with their specific needs and preferences. Trust in our commitment to excellence and tailored client experiences.




Describe your role as an ISA
As an Inside Sales Agent (ISA), I serve as the foundational touchpoint for our clients, ensuring a seamless introduction to our team as a whole, and continuing that communication throughout the entire transaction and beyond. I support our dynamic team of about 20 agents, and prioritize guiding them through the initial stages of their transaction. My role involves understanding clients' unique preferences, needs and goals. From there, this allows me to expertly match them with the most suitable agent within the team, ensuring a tailored and exceptional real estate experience. With my assistance, clients can be confident they're in capable hands from the very beginning.


5-Star Star Experience
In many instances, I am the first touchpoint for clients who engage with our team. Recognizing the significance of first impressions, I prioritize understanding and empathy, especially since every client's situation is distinct. Whether a client is relocating from afar, or have previously navigated the complexities of real estate with less-than-stellar experiences, I am committed to establishing trust right off the bat! By truly listening and consistently demonstrating our team's dedication, I strive to deliver phenomenal experience, ensuring our clients feel both heard and supported at every step.



Fun Facts
How I got into swimming
I started swimming when I was about 8 years old. I have a sister who is about a year older than me, and we did a lot together growing up. We both knew that we wanted to be very active growing up and had parents that really encouraged that as well. We both started out with gymnastics, soccer and track things here and there. Her and I both really put a lot of effort into swimming, and I definitely excelled at swimming, probably a little bit over some of the other sports. As I got into middle school, it was time to decide which sport would be the one to prioritize. I continued to do well with swimming so it made sense to focus my efforts there!
Swimming at The University of Kentucky!
I cherish my time at the university and the experiences swimming brought me. It was this passion for swimming that drew me there initially. I was able to take a lot away from the experiences I had with swimming at that level, such as learning discipline in all aspects of life, time management, having the opportunity to travel as well as meet a lot of great people.


Can't miss places at The University of Kentucky!
Keeneland is a must-visit for sure! It is set against Lexington's scenic rolling hills, and truly is a horse racing gem fairly close to UKs campus. It is great for a family day out or an outing with friends, and truly captures the quintessential Kentucky spirit, especially during its April and October races. UK has had a lot of success on the basketball court over the years, so if you can make your way to Rupp Arena for a game, you'll be in for an electrifying experience! Lastly if you are in Lexington you cannot miss Local Taco, they have some of the best tacos near campus!


Living in Baltimore!
I love being able to walk to different things, like all the best local restaurants and bars, parks, shopping and so close to the harbor. There is always something to do in the city, and living near a lot of friends who share my interests has been a great addition to my life here.



Click or Scan To Get Your HomeValue in Seconds